James Mack
President of Mazda Radio
President of MX5 Digital
Scott Stem
Suspension & Tire Expert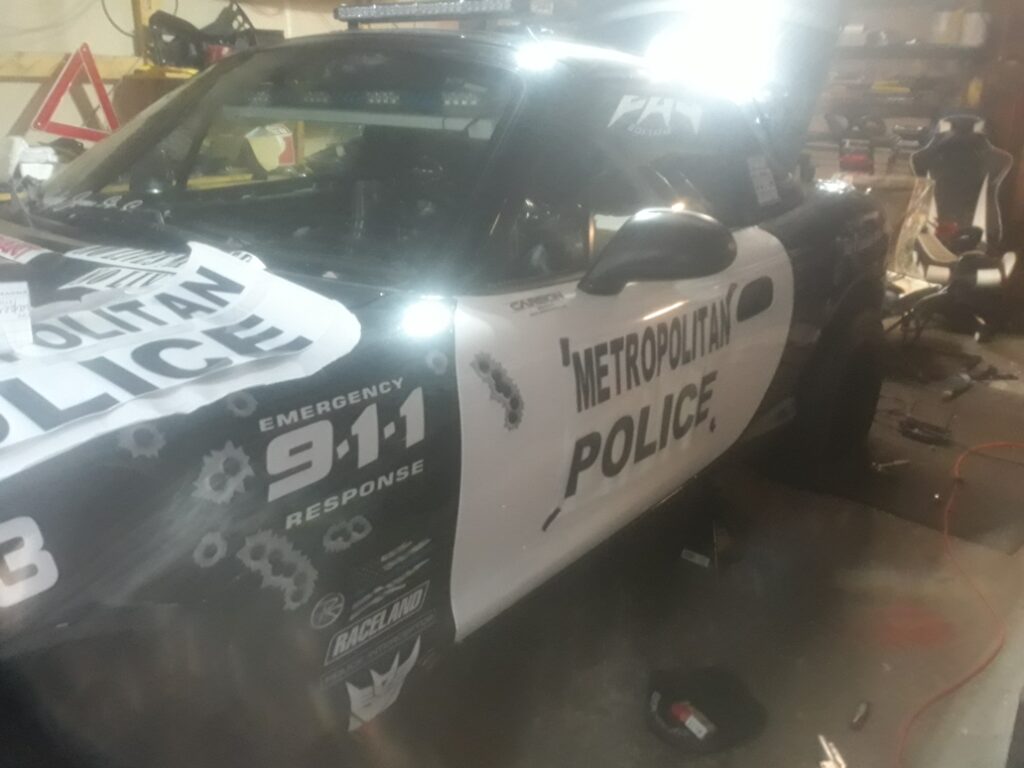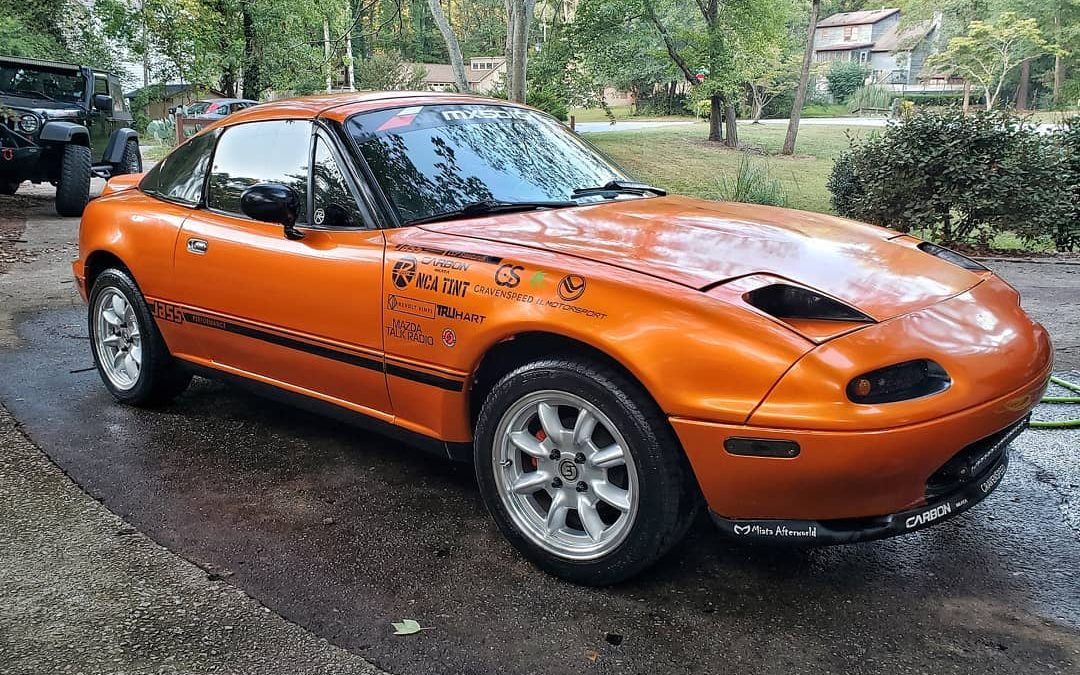 Carbon Miata Build ("NB With the Widebody Kit")
At the beginning of the year, we proposed a sponsorship from Carbon Miata, allowing us to create this spectacular build! Carbon Miata got its start in 2013 with fiberglass and carbon fiber.
This NB sports the full Carbon Miata Widebody Kit and was painted merlot to break out of our usual Mariner Blue.
It made its debut at the RE7's Day in Chatsworth, GA, then in North Carolina at Miatas at the Gap. This NB turns heads wherever it goes!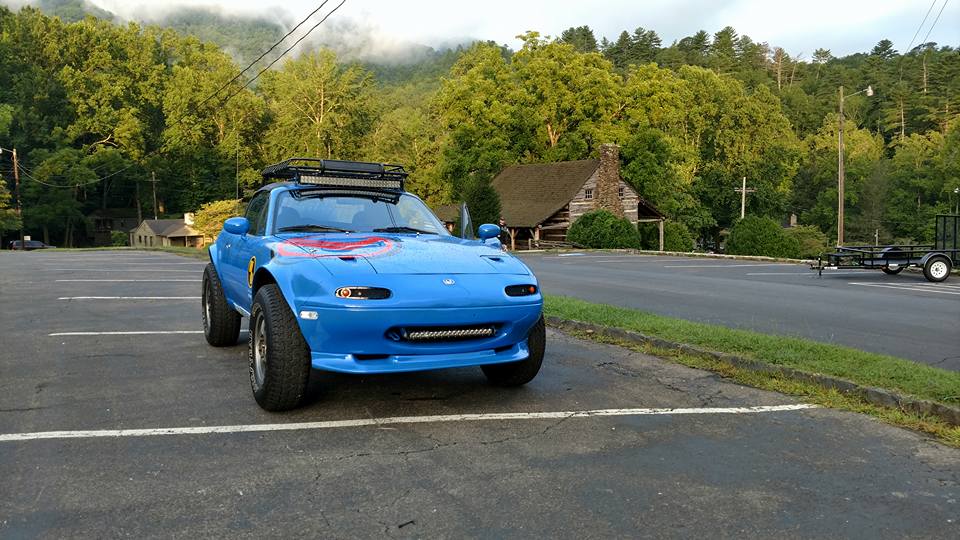 Jass Performance Build ("Orange Miata")
Believe it or not, this NA Miata is the same Mariner Blue previously sponsored by Jass Performance! Based in Bulgaria, Jass Performance offers a variety of high-quality, aftermarket products in both retro and modern styles.
We replaced the original pop-ups with their stealth headlights, and a number of parts under the hood are also from Jass Performance. Wanting to refresh its look, MX5 Digital sought out NCA Tint and Revolt Vinyl to source and install Orafol vinyl, hence the new, bright orange!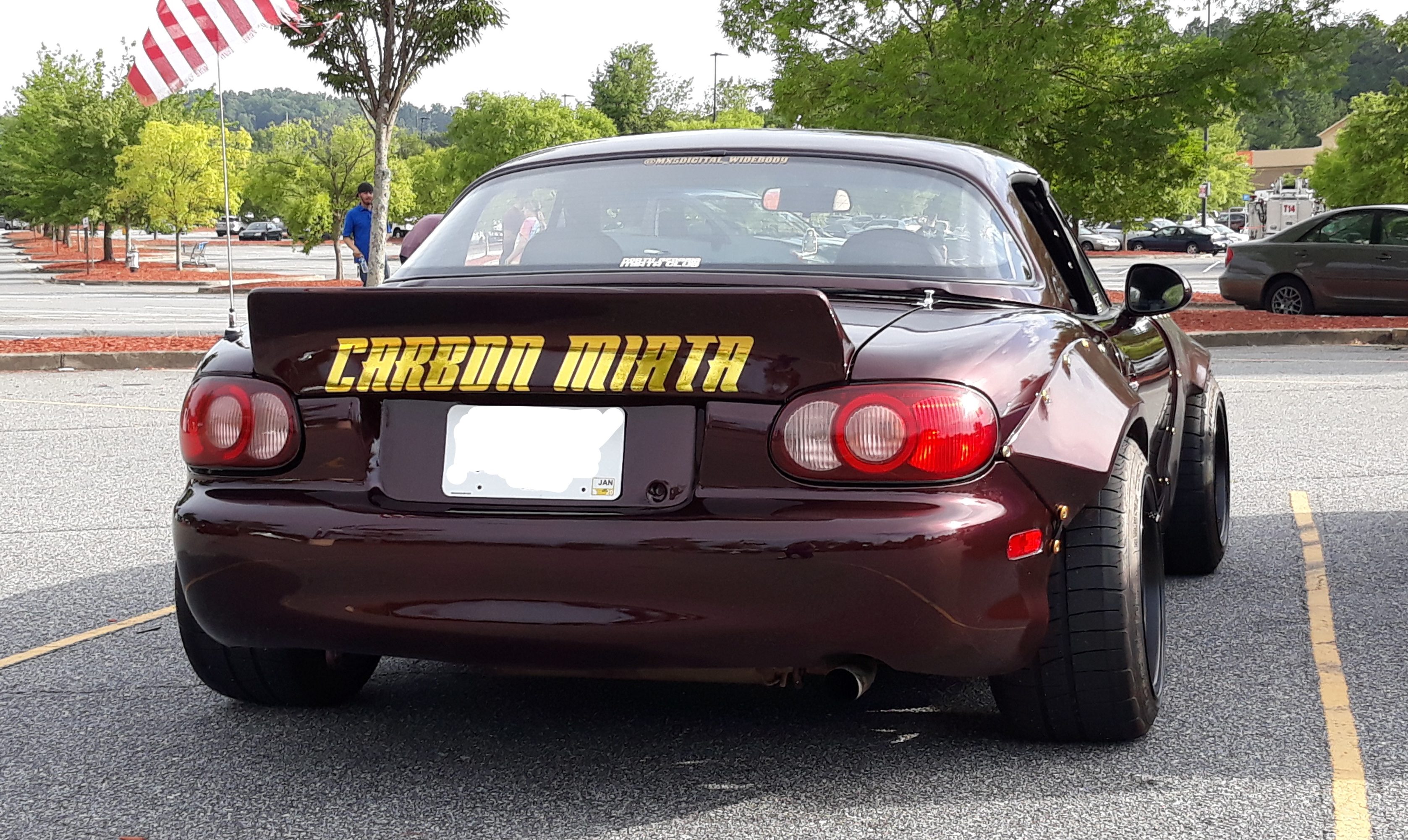 I.L. Motorsport Build ("The Lifted NA")
Our lifted Miata is sponsored by I.L. Motorsport, GmbH. They are a German-based company and racing team. Their high performance products power this build.
The lift comes from a 3-inch lift kit, adjustable upper control arms, and energy suspension control arm bushings–all from Paco Motorsports. Their Offroadster has created a new trend of lifting–instead of lowering–Miatas.